If you're on Twitter, you're no doubt seen the bird and acquainted yourself with the fail whale. And chances are you might appreciate the cute avatars from Adam Koford, a story artist who works for Disney Interactive.
Known as Ape Lad on Flickr, Koford has not only created avatars of characters from cartoons, comic books, TV, and film but limited the shape of the avatars to resemble that of the default Twitter bird.
Have a look at Ape Lab's twittertastic avatars after the jump.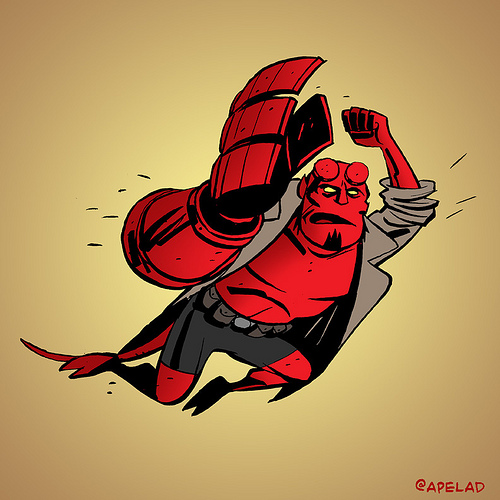 See the full compilation on Flickr. You can find Ape Lad on Twitter, and whilst you're there, feel free to follow us too.
[via 9gag]