In Alphabot, designer Tony Bui creates a cute A to Z of his favourite robots from various TV shows, games, and movies over the past 30 odd years.
There are nods to Star Wars, Transformers, 2001: A Space Odyssey, and RoboCop to mention a few. Have a look at Bui's 26 mechanical marvels after the jump.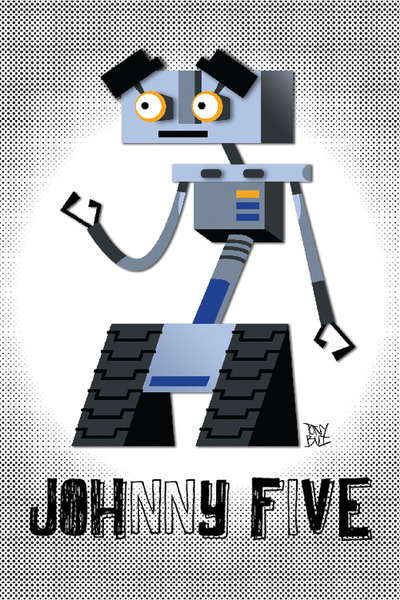 Bui's Alphabot poster is on sale at Big Cartel.
[via My Modern Metropolis]