Illustrated alphabets are here, there, everywhere. We love them, and so does freelance illustrator Jeff Victor.
In The Ultimate Pop Culture ABCs, Victor creates an A to Z of wonderfully cute icons from comics, novels, TV, and film. Check them out after the jump.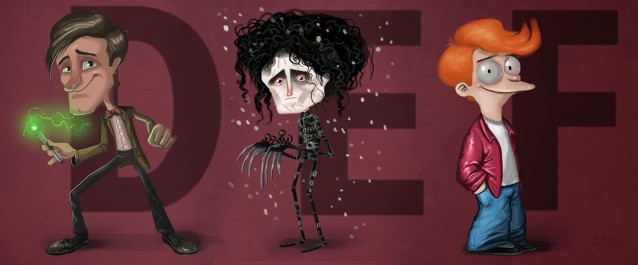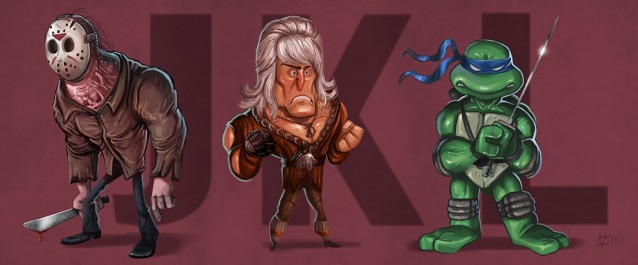 Did you name 'em all?
The poster of Victor's Ultimate Pop Culture ABCs is available for purchase at Big Cartel.
[via Moviepilot]