With a growing number of portable gaming devices being readily available in the modern world, people are more open to satisfying their gaming needs with a smartphone gaming session. In fact, while other video games options are popular, accessing an array of titles using a miniature handheld device has become the norm, especially when assessing the rise of mobile gaming.
While utilising the undoubted power and sophistication of a console machine, such as a PlayStation 5, appeals to most of the gaming population, there are others who prefer the portability and casual offering of a mobile game or two. There are a variety of games to sample using a modern-day smartphone, too, with people able to download titles on both iOS and Android. These downloadable products are supplemented by a variety of browser games also, from playing Spin a Win Live, which is similar to Wheel of Fortune, to the endless array of social media games through platforms like Facebook, with many opting for Zynga Poker or FarmVille. These games, and more, accompany the more sophisticated titles on offer, such as the array of console-quality games that are making the transition over to mobile. As such, mobile gamers have never had as many options as they do today.
Mobile gaming's rise up the entertainment ranks is perhaps best summed up by its future projections. For example, according to Statista, the mobile gaming market could reach a staggering $173.4 billion by 2026. Some for the more popular games have contributed to this dramatic growth, with many bringing in massive revenues. As is the same in the movie and music charts, there are certainly more popular games than others. These titles, and others, have helped elevate mobile gaming's package. With that in mind, let's take a look at some of the top mobile games around at the moment based on monthly active users.
Pokémon Go
Since its release in 2016, Pokemon Go has grown impressively. Thanks to its innovative augmented reality feature, Niantic has been able to continually tempt gamers in to its overall offering. There has been an evident decline in the number of users playing the game in 2022, though. When it was first made available to both iOS and Android users, it peaked at 232 million active users. Now, in 2022, the game is said to have around 81.2 million monthly active users, according to Activeplayer.io. Despite this, Pokemon Go is still one of the biggest and best mobile games around.
Minecraft: Pocket Edition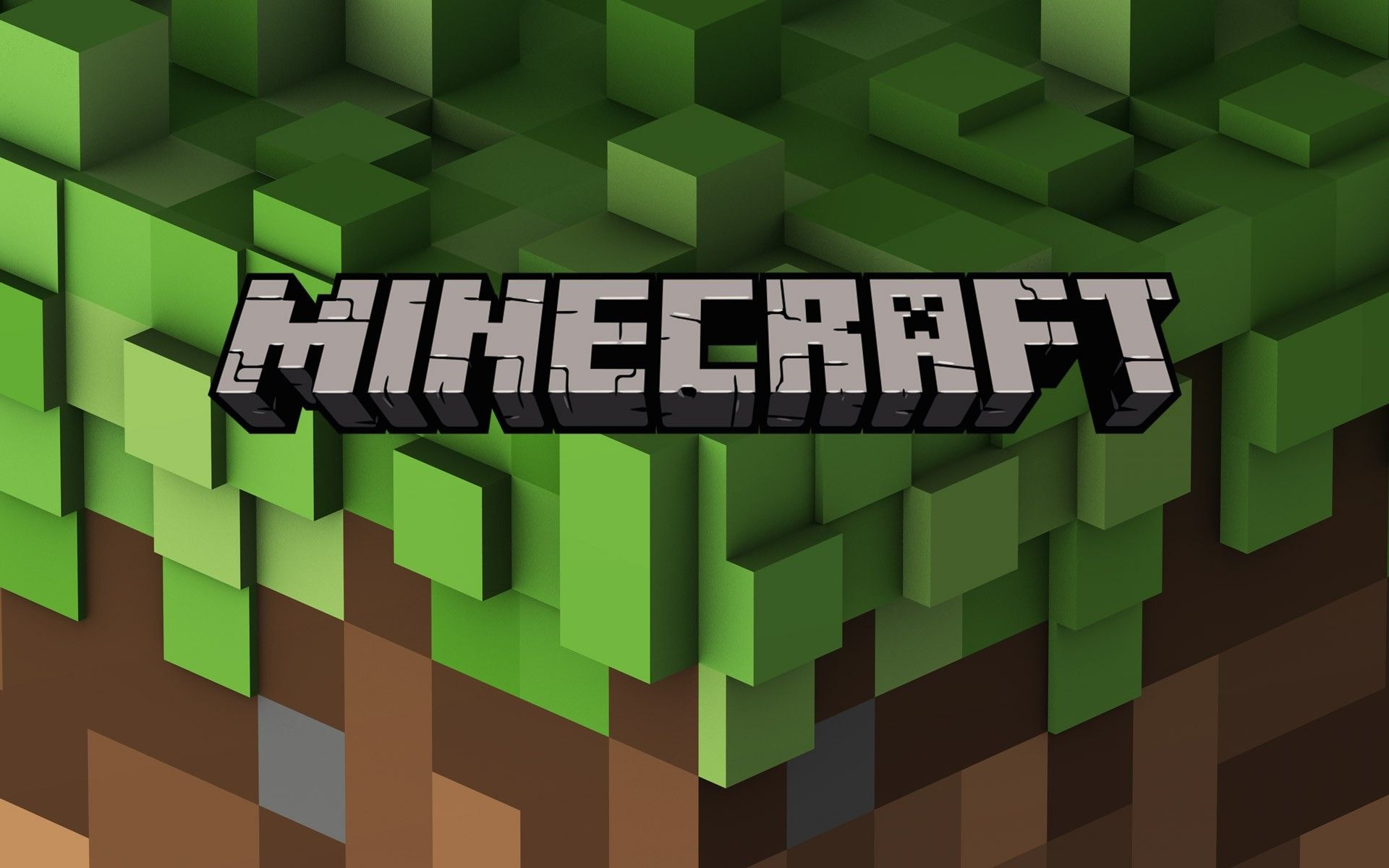 The most iconic of sandbox survival games is now on mobile and it has certainly done well. With over 173.5 million active average monthly users, alongside the 16 million daily active gamers, Minecraft is easily one of the most popular mobile games around, particularly with younger audiences. Given the freedom gamers have in the game, Minecraft's success is showing no signs of slowing down either.
Candy Crush
You've heard of Candy Crush, right? The mobile gaming phenomenon is still going strong in 2022, particularly among female gamers, with the game's player base being made up of 54% females. Candy Crush Saga has 260 million active monthly players overall, though, and it appears to be a game that will simply never lose its appeal.
PUBG Mobile
The undisputed king of mobile games at this moment in time, PUBG Mobile boasts 511.6 million active monthly players on average, with 42.6 million daily active players. In terms of the battle royale genre, it's the obvious choice for the vast majority of smartphone gamers. Given it's all-action package, PUBG Mobile deserves to take the top spot. Overall, it's a great game.