Considering that reading a lot makes my brain hurt, I particularly love Boston.com's The Big Picture for its "news stories in pictures" ethic. Today I stumbled onto designer Ian Collins' foil to the somewhat serious nature of The Big Picture.
Collins' ongoing project, The Big Caption, is a supplement to Boston.com's popular series. Collins sources photos from The Big Picture and attaches witty/random/off-colour captions to them for comic relief. Have a look at some of them after the jump.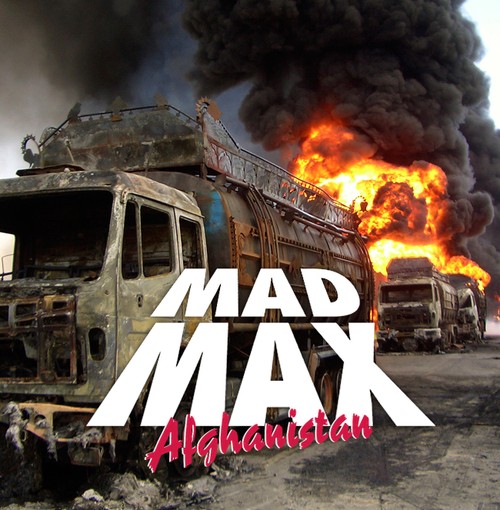 See a few more at The Big Caption blog and follow it on Twitter.
[via 9GAG]