A quick glance at Josip Kelava's Behance portfolio and it's easy to see the passion that the Croatian-born graphic designer has for typography. He also loves characters from cartoons, comic books, and video games. In latest series of illustrations, Kelava uses his super Photoshop powers to create portraits for some of his favourite heroes and villains.
He includes elements from the universes in which these characters live, Link's name for example seems to be spelled out with the triangular elements of the Triforce. Jungle hunter Yautja looks menacing in front of the Predator glyphs, while Superman has his birth name done in the Kryptonian alphabet. Have a look at Kelava's Heroes and Villains after the jump.
Heroes and Villains Set #1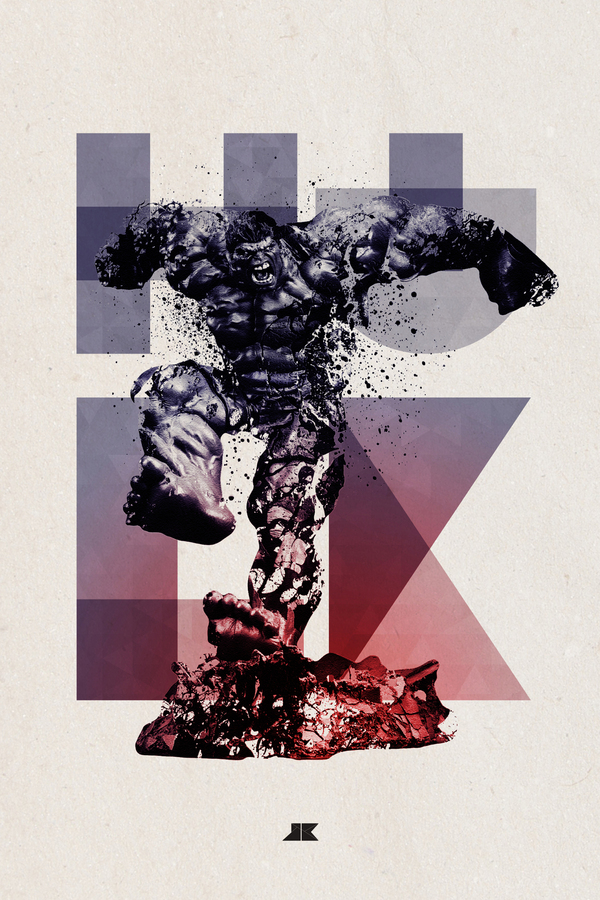 Heroes and Villains Set #2
You can buy some of the heroes and villains as art prints on Society6.
[via @Tuism]